Grill Claws by Grillight - Rule The Grill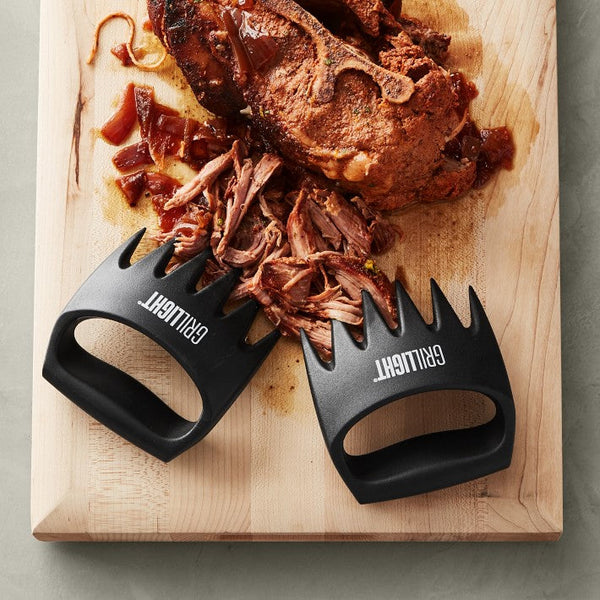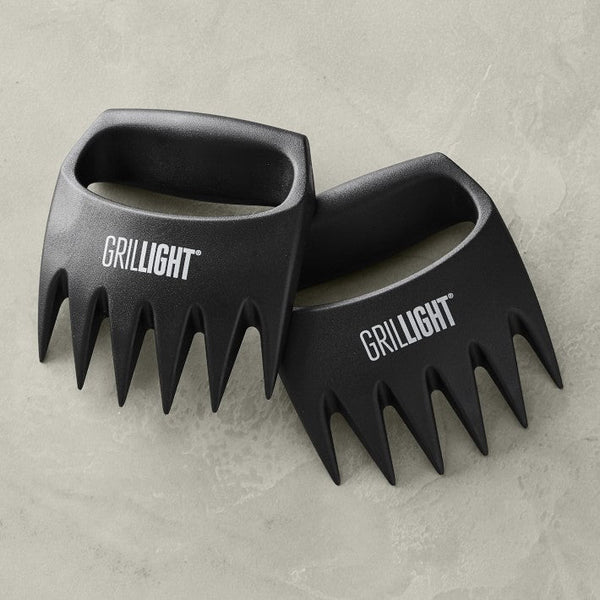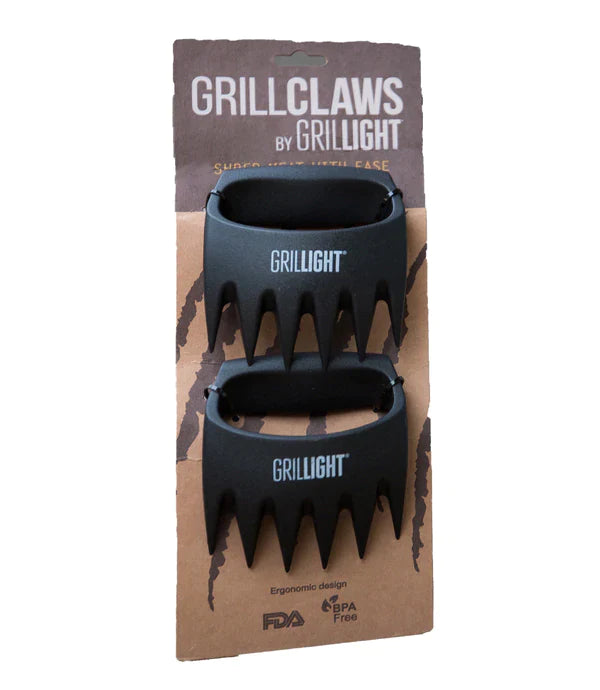 Rule the Grill in Style with our fun to use, borderline-aggressive Grill Claws! 
Turn that long-smoked masterpiece into perfectly pulled pork or chicken in a matter of seconds, and look cool doing it! You know what they're for - and you know you would love them! 
Pull pork
Shred chicken
Scare Others Away From Your Grill
Lift turkeys or heavy brisket with ease! 
FDA approved melt proof material
Ergonomic grip for extra leverage