VacMaster VP230 Commercial Chamber Sealer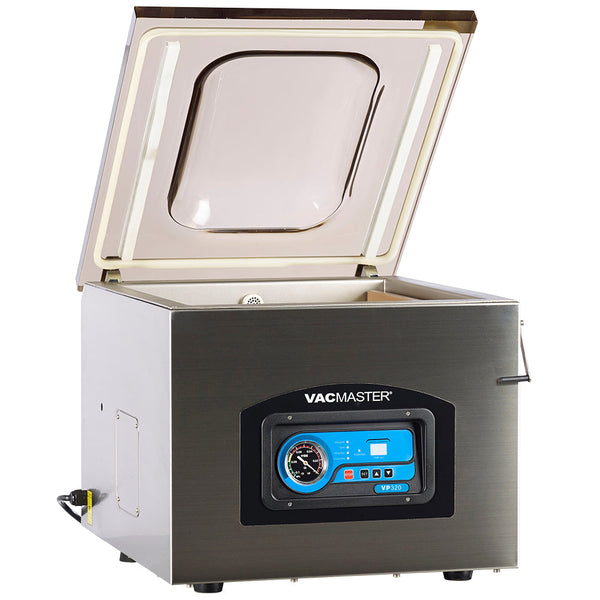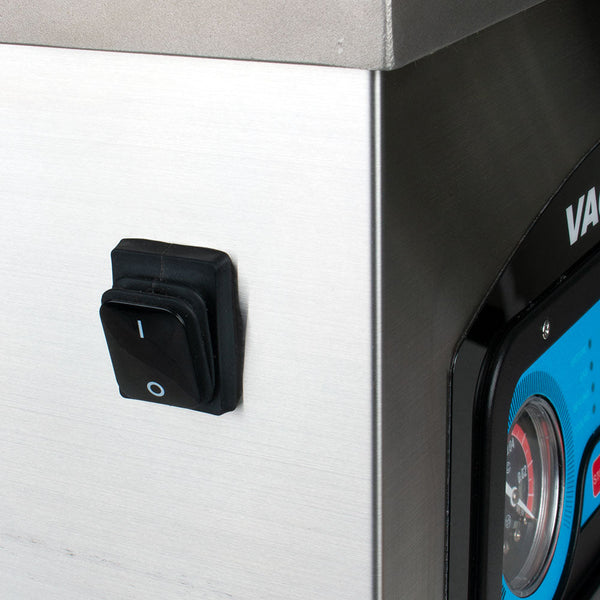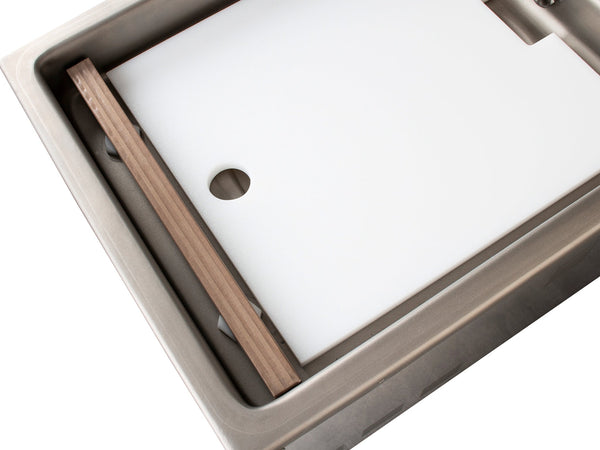 The VacMaster® VP230 Chamber Vacuum Sealer with a 12.25" wide seal bar is perfect for those needing to vacuum package larger bags without sacrificing precious counter-top space. The heavy-duty professional grade ½-hp rotary oil pump is designed to withstand heavy use often found in commercial settings . With vacuum chamber technology, you're able to vacuum package a wide range of foods including liquids and liquid rich food. The wide seal bar accommodates 12" bags making this an ideal machine for restaurants, caterers, and other food-related business. It is also a great machine for home users like meal preppers, hunters and fishermen that need to package large amounts or portion for storage. 
The VacMaster VP230 Vacuum Chamber Sealer features an automatic start function, easy-to-read pressure indicator and a transparent heavy-duty domed lid. The removable filer plate allows the chamber to accommodate larger items.
Heavy-duty ½-hp rotary oil pump
12.25 Inch removable seal bar with double seal wire
Adjustable Cycle Time: 20-99 Seconds
Stainless steel body
Easy-to-use digital control panel and easy-to-read pressure indicator
Maximum Chamber Bag Size: 12" x 15"
Chamber Size (WxDxH): 12.5" x 15" x 5"
Overall Dimensions (WxDxH): 15.5" x 19" x 15.75"
Weight: 89 Pounds
Includes: filler plate, maintenance kit, and manual
Includes 60 assorted 3-Mil Vacuum Chamber Pouches

20 6" X 10" Chamber Pouches
20 8" X 12" Chamber Pouches
20 10" X 13" Chamber Pouches